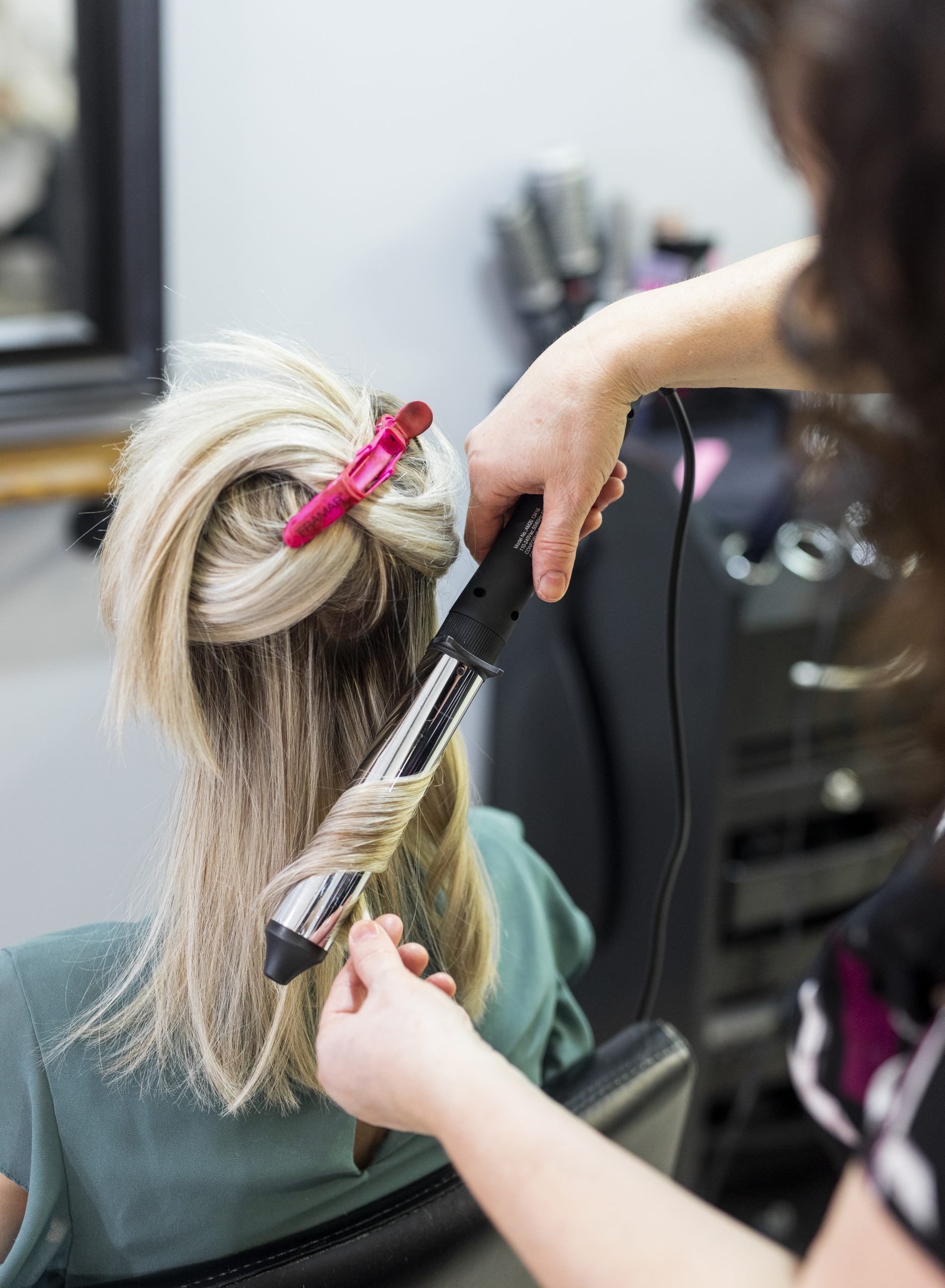 We aspire to meet or surpass every client's expectations. Every stylist at Shears will work with you to make your vision come to life.
Shears opened in 1984 by Mike McCarthy under the name Shears Barber and Hair Salon. In 1988, Donnalea Miller and Wendy Craig-Murphy took ownership. After rebranding and renovating, Shears Hair Design was opened on April 12, 1988. Later, Donnalea pursued her own salon and Wendy continued on with Shears. The salon grew over the next decade and in 2004 was handed off to the capable hands of Wayne Patrick and Tim Webley. The salon was once again renamed, this time being called Shears Colour and Hair Salon. After 17 successful years, the business was turned over to its current owner, Chelsea Rousson.
Our Values
Shears Colour & Hair Salon is more than a place to get your hair done. We want each and every client to feel welcome and comfortable as we strive to deliver quality services. We are proud LGBTQ2+ advocates and strive to make you feel as beautiful on the outside as you are on the inside!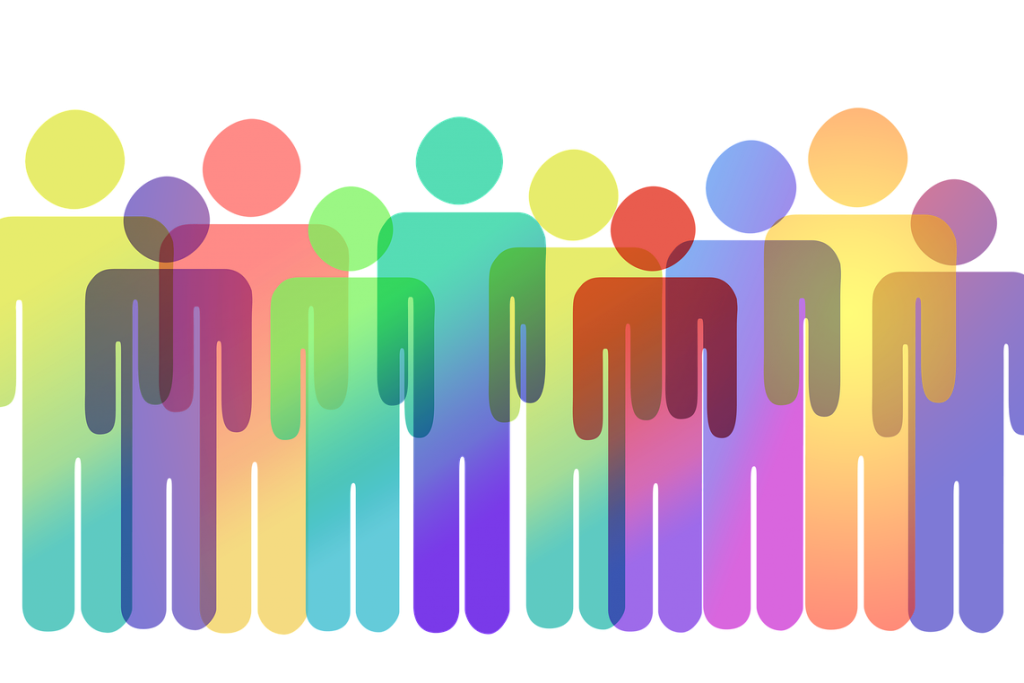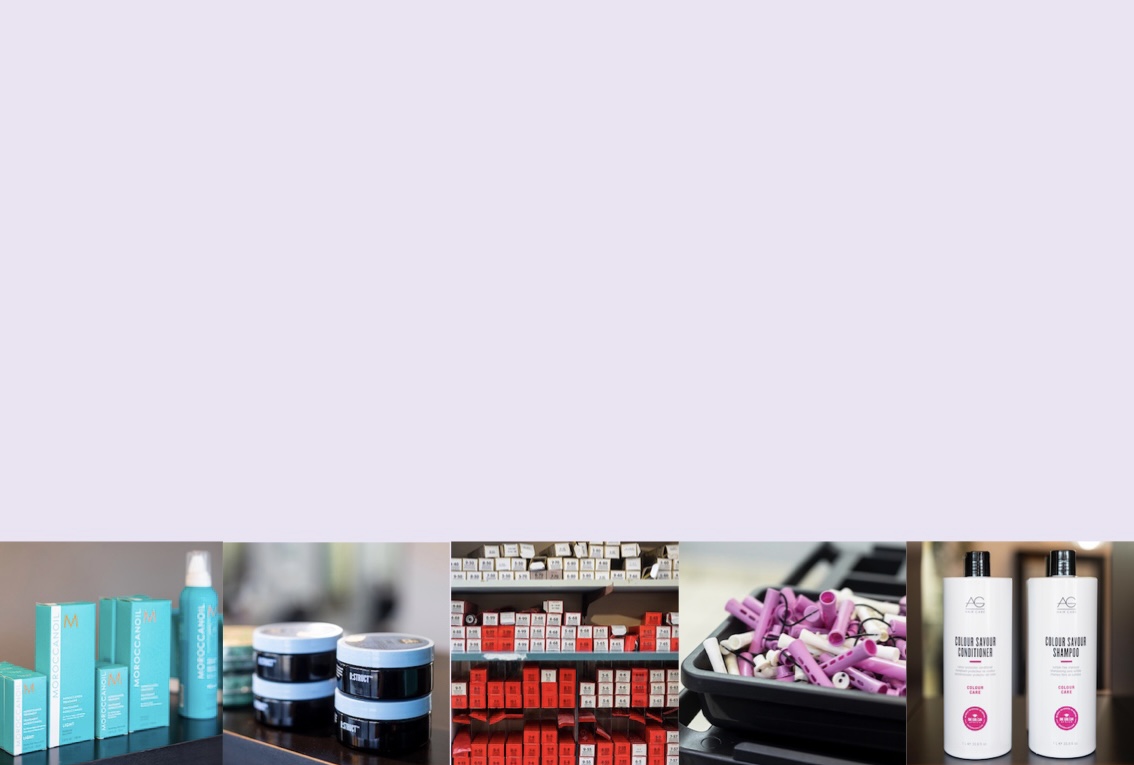 Ready to find your style?
Contact us to book your appointment today!